Τα καλύτερά μας
.
Διαβάστε ένα από τα βιβλία μου και στη συνέχεια εξασκηθείτε σε κάτι νέο και πιο ωφέλιμο στην προσωπική και επαγγελματική σας ζωή
Βιβλίο αναφοράς, πηγή δύναμης
Νάνσυ Παπαλεξανδρή
Ομότιμη Καθηγήτρια HRM ΟΠΑ
Αριστουργηματικό
Άννα Καραμάνου
τ. Πρόεδρος Επιτροπής FEMM, Ευρωπαϊκο Κοινοβούλιο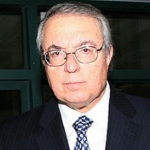 Eξαίρετο βιβλίο
Γεώργιος Μπαμπινιώτης,
Kαθηγητής Εθνικού και Καποδιστριακού Πανεπιστημίου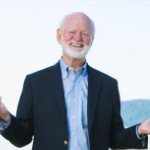 Μια απίστευτη πηγή ηγεσίας
Marshall Goldsmith
Thinkers 50 #1 Executive Coach and two-time #1 Leadership Thinker in the world. New York Times #1 bestselling author of Triggers, Mojo, and What Got You Here Won't Get You There.