Our specialites
.
Read one of our books and then practice something new in your personal and professional life
Book of Reference , source of power
Nansy Papalexandris
Emeritus Professor HRM AUEB
Αριστουργηματικό
Άννα Καραμάνου
τ. Πρόεδρος Επιτροπής FEMM, Ευρωπαϊκο Κοινοβούλιο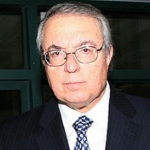 Eξαίρετο βιβλίο
Γεώργιος Μπαμπινιώτης,
Kαθηγητής Εθνικού και Καποδιστριακού Πανεπιστημίου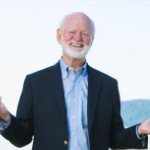 An incredible leadership resource
Marshall Goldsmith
Thinkers 50 #1 Executive Coach and two-time #1 Leadership Thinker in the world. New York Times #1 bestselling author of Triggers, Mojo, and What Got You Here Won't Get You There.