Our specialites
.
Read one of our books and then practice something new in your personal and professional life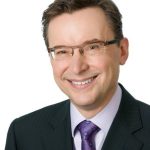 You will learn how to set yourself free!
Dave Wondra
President, Wondra Group, LLC. Inducted into the International Coaching Federation Circle of Distinction.
It ends up there is something new under the sun. Barbara Asimakopoulou explores the deepest roots of coaching, embedded in the philosophies of Socrates, Plato, and Aristotle. This is much more than a typical book on coaching or leadership.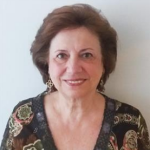 Book of Reference , source of power
Nansy Papalexandris
Emeritus Professor HRM AUEB
Each page hides something valuable. It is a reference book that you can refer to often to draw strength, inspiration and lessons. I have known Barbara for years and I believe that she is a living example of optimism, search for truth and effort to help those around her by transmitting the valuable knowledge and experiences she has gained from her serious studies and rich professional experience.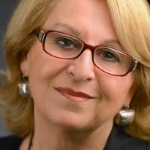 Masterpiece
Anna Karamanou
F. Chairman of the FEMM Committee, European Parliament
The book masterfully shows you how you can enrich your life and fulfill all your dreams, through Socratic self-knowledge, utilization of your potential, belief in values and the exercise of leadership according to Aristotelian ethics and logic. It is a book with clear writing, which combines scientific knowledge with the practice of modern coaching and can, at the same time, become a tool of internal personal revolution and social prosperity.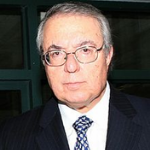 Great book
George Babiniotis
Professor at the National and Kapodistrian University of Athens
Your book "Inner Emancipation" for leadership is great. You utilize a wide variety of factors - ideas, spiritual elements, mental qualities, etc. - that actually shape and characterize the leader. Frequent reference to Socrates adds another dimension to your book. Congratulations.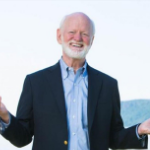 An incredible leadership resource
Marshall Goldsmith
Thinkers 50 #1 Executive Coach and two-time #1 Leadership Thinker in the world. New York Times #1 bestselling author of Triggers, Mojo, and What Got You Here Won't Get You There.
from Barbara Asimakopoulou! Become an effective and moral leader that achieves your goals and leads your team to high performance with Inner Emancipation.