Professional Coaching Beyond
All you need to know after your coaching education to be a credible and in-demand coach.
Business & Career Development Program Beyond.
The coaching industry is growing at a rapid pace, and with it, the demand for certified coaches. While coaching is seen as an effective tool for personal and professional growth, many certified coaches struggle to turn their coaching experience into a successful business.
The reason is simple – coaching skills alone are not enough to build a thriving coaching business. Certified coaches need to deeply understand the business landscape and know how to build a brand, sell their services, and connect with clients.
So, what is the solution to this problem?
How can certified coaches turn their passion for coaching into a successful business?
The answer is simple – further professional training.
Un exclusive program for VIP coaches & leaders to thrive in the global market.
In today's fast-paced business world, certified coaches need to be more than just great listeners. They need to have the skills to understand the complexities of the corporate environment and the ability to connect with their clients on a deeper level. The masterclasses offered by Professional Coaching Beyond will equip certified coaches with the knowledge and skills they need to succeed in the business world.
But why is it so important for certified coaches to have these skills? The answer is simple – it's a competitive world out there. Companies are looking for coaches who can help them navigate complex business challenges and help their employees reach their full potential.
Certified coaches with the knowledge and skills to succeed in this environment will be in high demand.
So, if you're a certified coach looking to turn your coaching experience into a successful business, consider investing in your future with Professional Coaching Beyond.
This program will give you the tools to succeed in the business world and help you build a thriving coaching business.
Are you a certified coach (graduate or credentialed ACC) looking to take your career to the next level?
Then I have exciting news for you!
We are launching a new 12-week program called Professional Coaching Beyond.
We gave this name because it is much more than a business or career development program for coaches.
This program will equip you with everything you need to know (material, tools, techniques), but mainly, it will help you build your confidence as a professional coach and become a well-rounded coach.
After your coaching education, there's much more to learn and explore to become a multifaceted, efficient, and in-demand coach.
-Thus, this program will help you discover different coaching styles and find your signature and desired
niche.
-During this exclusive program for VIP coaches & leaders, you'll learn the six most important lessons for becoming a successful VIP coach.
The six most important masterclasses for becoming a confident in-demand professional coach
Unique Coaching Signature
Create your Coaching Signature, stand out from the competition, and set your unique successful plan. Get clarity on what you want from your coaching practice, your vision, and goals and how you can most effectively articulate them.
Learn how to enjoy sales, ask the right questions, overcome internal and external obstacles, gain credibility, and build relationships. Reach your favorite clients, engage them, and share your services. Clarify how you will ask for business and ask for fees. Design coaching packages suitable for your business.
Discover and know well your favorite clients (wants and needs), and search and attract them with the right strategy and actions that match your character and profile. Design your best marketing strategy.
You must take care of financial and legal issues from the beginning to keep your mind calm and your work going smoothly. The most effective documentation to introduce & follow up with your client and simultaneously assess your progress and success (forms, questionnaires, models, tools).
Learn and explore the opportunities of the corporate environment, overcome challenges, and become an executive, business, or internal coach.
Is there a team that you would like to coach? Learn how to navigate the group or team coaching experience effectively.
SIGN UP
12 weeks program
3 X 2-hour LIVE ZOOM MEETINGS for Q&A and resolving individual cases from your practice
6 x 60 min Masterclasses – Recordings with Barbara Asimakopoulou
1 x 60 min Personal 1:1 Live Meeting with Barbara Asimakopoulou
Accountability buddy for support and coaching peer to peer
Plenty of tools, techniques, questionnaires, forms, Pdf, and broad learning material & plans for each of the six masterclasses.
This program is designed to give you the tools and skills you need to be successful in your coaching career.
FEES
-550 euros x 4 installments = 2.200 euros
-700 euros x 3 installments = 2.100 euros
-1.950 euros paid in full
As this program is new, we offer a special discounted pilot price for the 1st 2023 cohort of just 1450 euros (inc. taxes).
So, if you're ready to take the next step and become a well-rounded coach, join our Professional Coaching Beyond program.
Sign up now, and let's take your coaching career to new heights!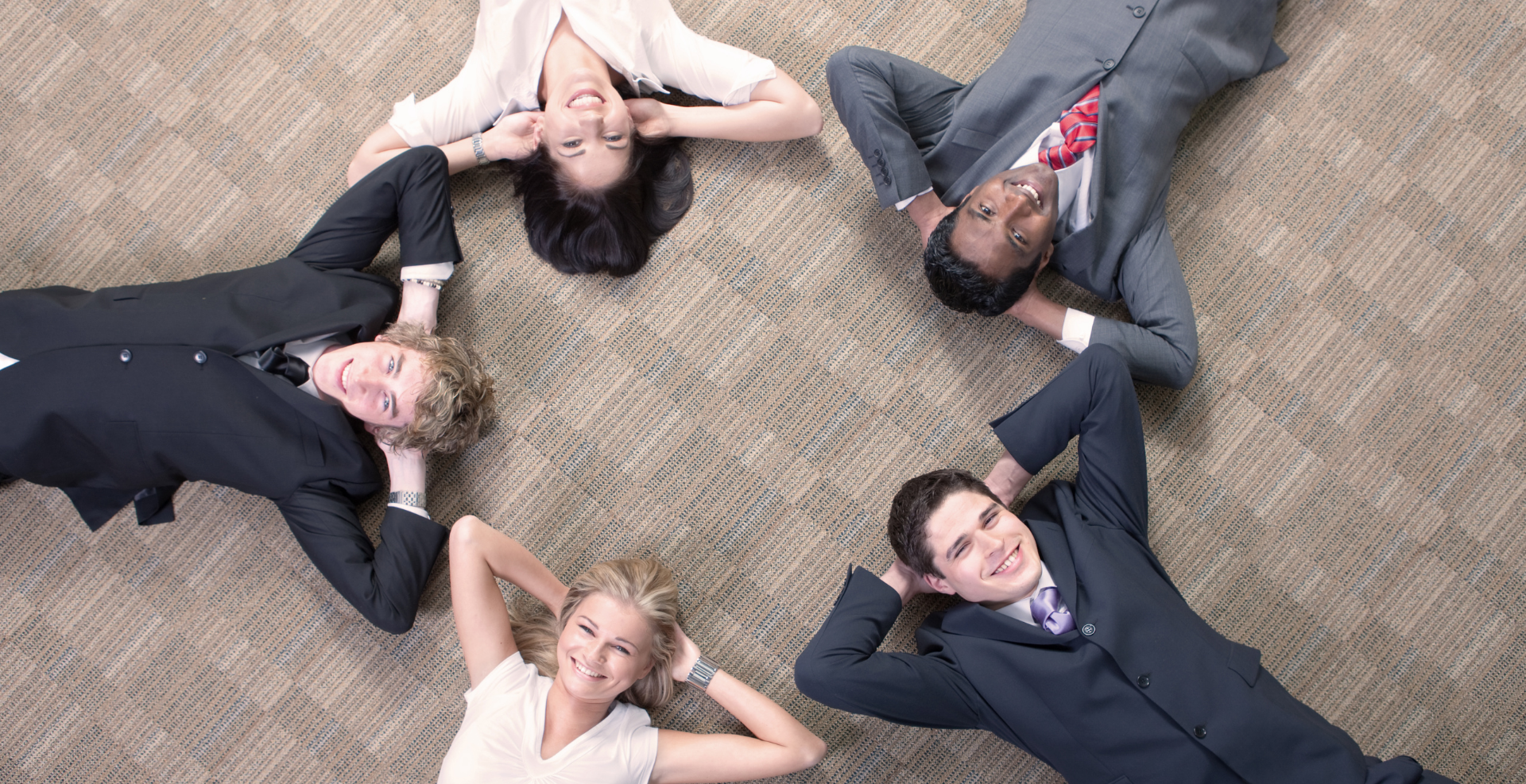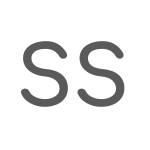 "A candid and thoughtful interaction"
S.S.
Practice Manager, West and Central Africa The World Bank
It was great to have a candid and thoughtful interaction on my key challenges and vision. Our conversation allows me to reflect on my leadership vision, including setting goals to progress incrementally towards my goals and ambition.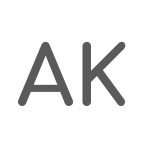 "Even 1 hour was transformative"
A.K.
Senior Director at World Bank Group
My main take outs were to persevere in trying to engage the team, even if right now their attention is elsewhere, and not to fret over things I cannot change. The quickness and vigor with which you challenged me was a surprise at first, but was effective. The discipline of identifying which problems cannot be solved, Stoic-style, helped clarify my way forward.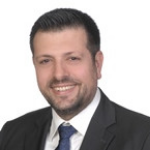 "I found extremely interesting her approach based on the words of wisdom of the greatest Ancient Greek philosophers"
Vaggelis Papalaios
Regional Division Manager, Marine Division at Alfa Laval
I had the opportunity of being mentored by Barbara during the Coaching and Leadership program she organised for us. Ηer high skills and competencies, as well as her focused and methodical guidance in each program's phase were the key factors for me to understand and develop my own leadership profile. I found extremely interesting the fact that Barbara's methodology was based on the words of wisdom of the Ancient Greek philosophers. I strongly recommend her services to those who are interested in be transformed to the leaders of tomorrow.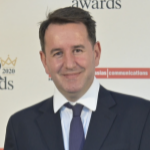 "Barbara works deeply,with passion, gaining trust and achieving positive changes and a great performance
Dimitris Poulos
Managing Director Alfa Laval Greece
Being cooperated with Barbara in a leadership program in my current company. She has really delivered extraordinary results in the behaviors of my employees. Her work is personal with passion with people. Fully recommend for coaching and leadership programs.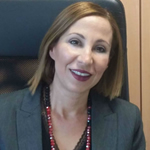 "Barbara unlocked my potential"
Maria Kolokytha
HR Manager INTERSPORT Greece and Cyprus
I had the privilege of working with Barbara as my coach. It is very effective in overcoming any obstacles. Her deep empathy and emotional intelligence pushed me to understand the behavior that was holding me back. She has the ability to modify her approach based on my strengths and my character, leading me to discover my own truth. The questions pushed me towards change and clarity. I highly recommend her.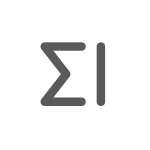 "It 's wonderful to work with Barbara"
Stathis Ioannou
Financial Controller
She has an exceptional expertise in coaching. She made me feel comfortable for all my issues and worries. She is very dedicated and methodical. Always ready for help! Thank you Barbara for your exiting leadership development coaching!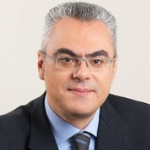 "A pioneering combination of the golden knowledge of the ancient Greek philosophers and modern coaching"
Pantelis Charitos
Marketing Manager Bio Dermatology/Immunology Department - LEO Pharma
Excellent executive coaching commissioned by my company. Barbara had a unique way of creating an open and friendly environment while keeping the focus on the business goals, which have been set together, as a top priority. A solid action plan. These will definitely help my current and future professional and personal steps for sure!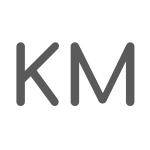 «Η Βαρβάρα κρατά τις υποσχέσεις της»
Κωνσταντίνος Μανουσάκης
Senior Director
Είναι πολύ ευγενική με υψηλή ενσυναίσθηση και εξαιρετικές ικανότητες coaching. Παρέχει αληθινή υποστήριξη. Είναι δημιουργική, ενεργητική και αποτελεσματική. Συνιστώ ανεπιφύλακτα τις υπηρεσίες της.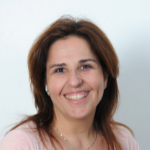 You are my Muse who leads me to my own path!
Anna Kirikou
Operations'Manager Γεώργιος Κηρύκος & Σια ΟΕ
As you said, "Inhalation is energy and exhalation is action." You have become my inspiration for me to exhale my goals!
"This program will equip you with everything you need to know (material, tools, techniques), but mainly, it will help you build your confidence as a professional coach and become a well-rounded coach."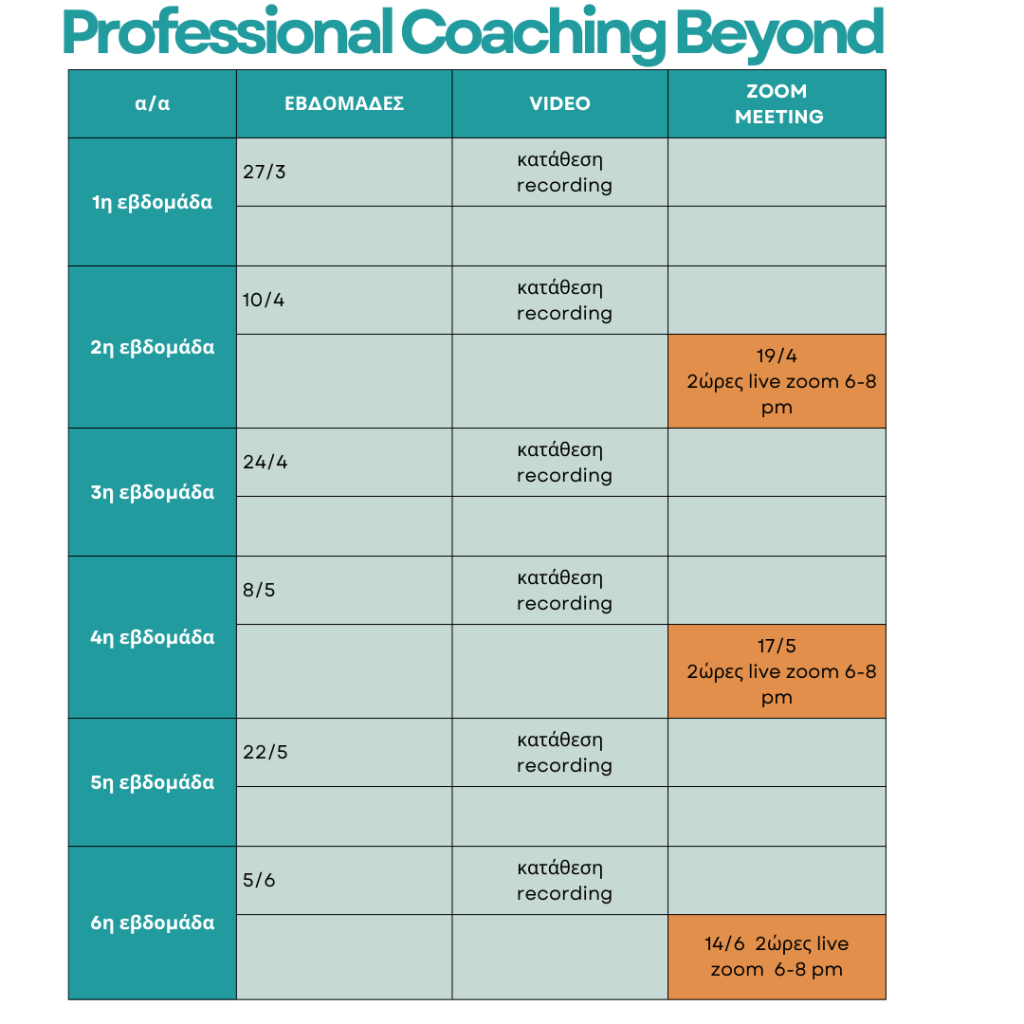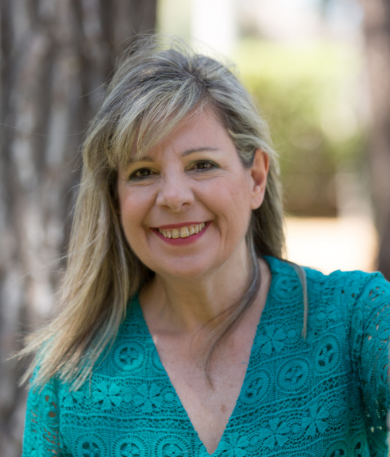 Barbara Asimakopoulou, MBA, PCC, Greece
#1 Coach in Athens 2021, award-winning ICF Professional Certified Coach, Marshall Goldsmith Certified Leadership Coach, Team Coach by Peter Hawkins, ICF approved Coaching Training Program Author & Provider, visionary and innovative entrepreneur, author & speaker with an international reputation, and one of the top female leadership thinkers in Greece.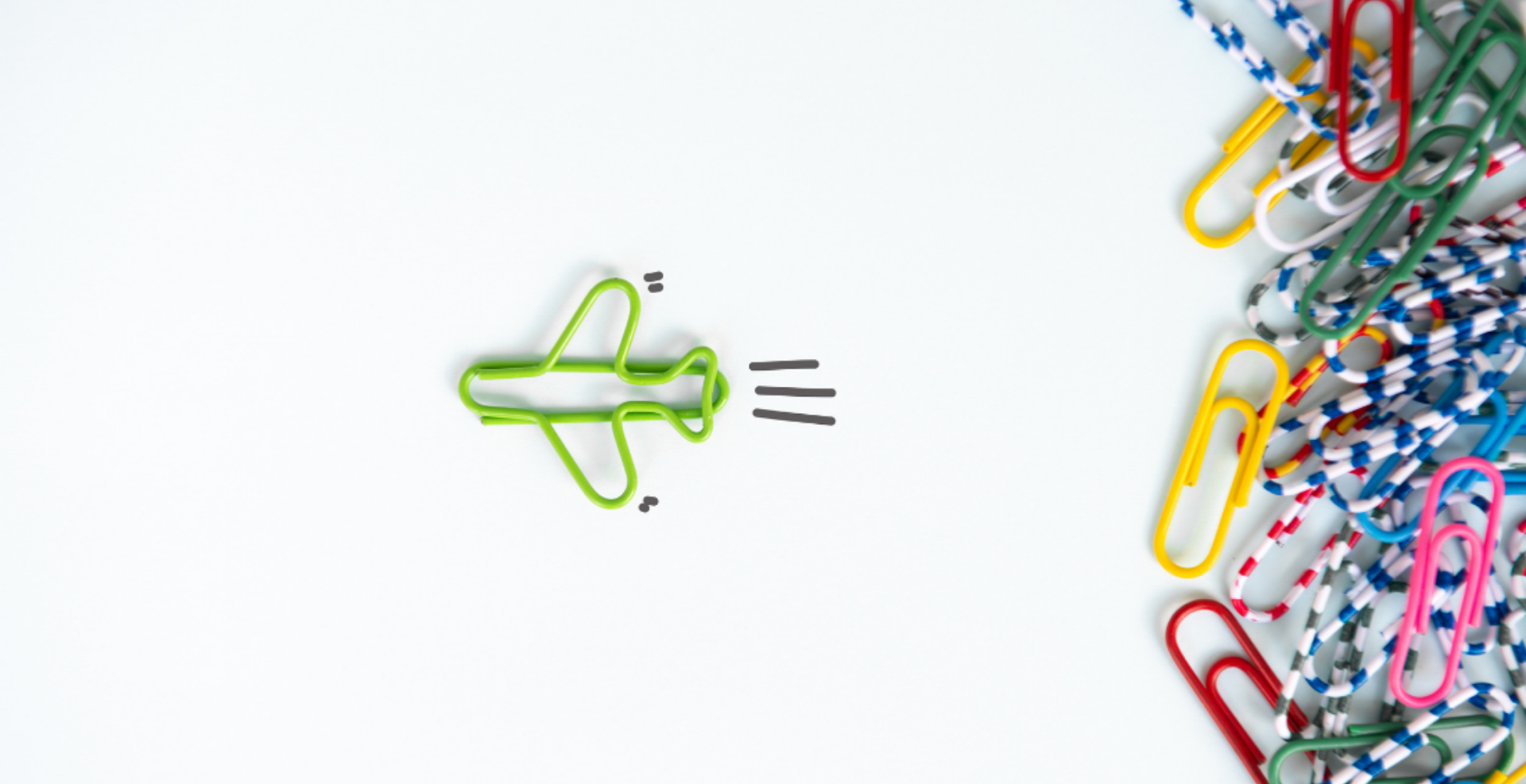 What is the methodology of Professional Coaching Beyond?
The program will give you a variety of tools, plans, techniques, skills, and individual support to build a successful business and career.
Moreover, you can test your ideas and discuss your challenges with other amazing professionals as you are during the Live Q&A sessions and with your accountability buddy.
What will participants receive by the end of the program?
-They will gain clarity and be equipped in various critical aspects of creating a professional coaching practice.
-They will work closely with other colleagues to develop their plans during the sessions and seek input and ideas from the team.
-They will be supported & coached (in between the sessions) by their accountability buddy in a peer-to-peer situation.
What are the key takeaways?
Your Business Model and valuable content for your detailed Business Plan to complete over time.
Coaching contracts for any case (1:1, corporate)
Coaching package for use with your client's induction & follow-up.
Follow-up and assessment Plan for you and your business.
Coaching package with your unique signature & profile
For whom is the PCB recommended?
This program is recommended for coaches who want to stand out with their businesses according to their success criteria.
The program benefits coaches who are completing or have completed their training.
Alumni community
Once you've completed a coach training program with HRE by Barbara Asimakopoulou, you will unlock several exclusive benefits, including discounts, peer coaching, and participation in events and projects!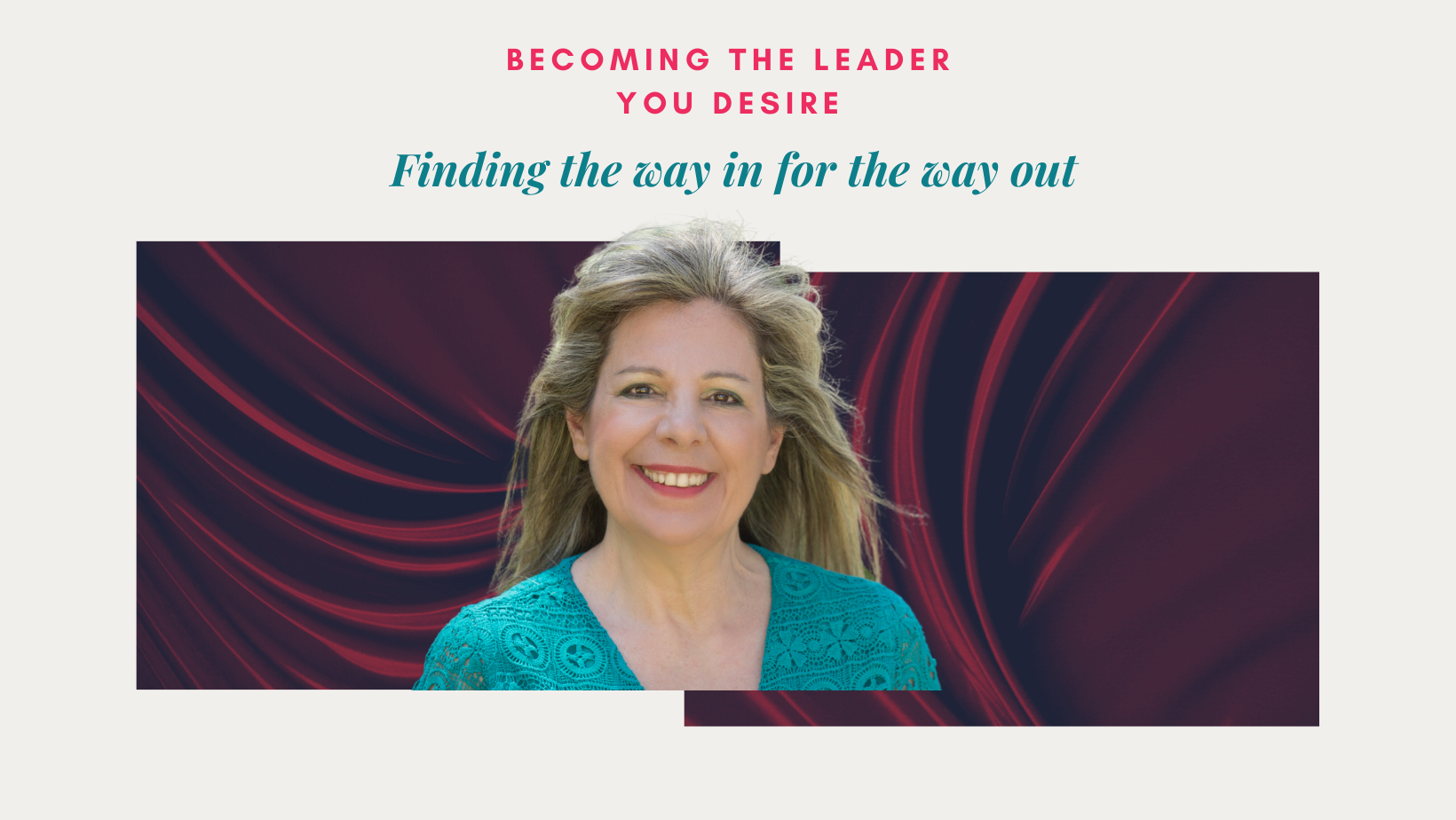 Contact me if you need any help
.