Corporate Programs For Inner & Outer Leadership
My corporate coaching programs are purposely focused on combining inner and outer leadership in order to create sustainable companies, fulfilled executives and happy people. Finding balance and purpose, whilst becoming accountable and aware of the major influence they can have on their environment and society as a whole.
Each of my programs is unique because people are unique as my clients are.
My vision is to promote coaching as an integral part of a prosperous and sustainable society.
I strongly believe in coaching in its dynamics, science and ethics for happier people and society respectively.
Companies are important cells of the society. They can affect the society and contribute to the promotion of coaching and its benefits.
1:1 Leadership Coaching: for executives willing and ready to move forward and leave their mark.
According to Marshall Goldsmith, a #1 Leadership Thinker and Executive Coach
The executive coaching goal is to support people willing to change to enhance their leadership effectiveness in their professional environment and to create results acknowledged by stakeholders, using a well-defined process.
Systemic Team Coaching®: for organizations looking to create more productive and efficient teams through creative dialogue with their wider eco-systems they operate and interrelate.
According to Prof. Peter Hawking, Leading Consultant Writer & Researcher in leadership & Systemic Team Coaching®
"A high-performing team effectively meets and communicates in a way that raises morale and alignment, engages with all the team's key stakeholder groups in a way that grows performance and provides constant learning and development for all its members and the collective team."
Culture Change: Creating a new high-performance corporate culture with my Unique Pioneer Model:  "A sky full of Stars"©  an innovative program that transforms a new strategy into reality through altering behaviors or the awarded Program "The Leader of Today"  that foster leadership skills. Ideal for visionary small or large companies and organizations at any time.
Coaching Skills for Leaders:
Coaching is, in fact, an internationally recognized methodology with proven and impressive results especially for altering behaviors.
So this is the tool to define leaders authentically, according to their own values ​​and desires.
Above all, this ensures a change in their mindset and behavior that is necessary to manage people's complexities and today's conditions.
Motivational Speeches:
Unique Empowering – Well-being hourly speeches designed for each company separately to cover their own needs and aspirations.
They combine coaching, philosophy, and mindfulness in a way that inspires energizes people to practice immediately new more beneficial behaviors and actions.
Inner Leadership Series:
Practical short workshops aim to reveal each participant's authentic journey toward inner leadership and inner emancipation. The way in for the way out.
Programs for successful, visonary companies, high potential executives and teams wanting to thrive and become positive change champions
.
1:1 Executive & Team Coaching - Culture Change - Coaching Skills for Leaders - Inner Leadership Series-Motivational Speeches
Online or in person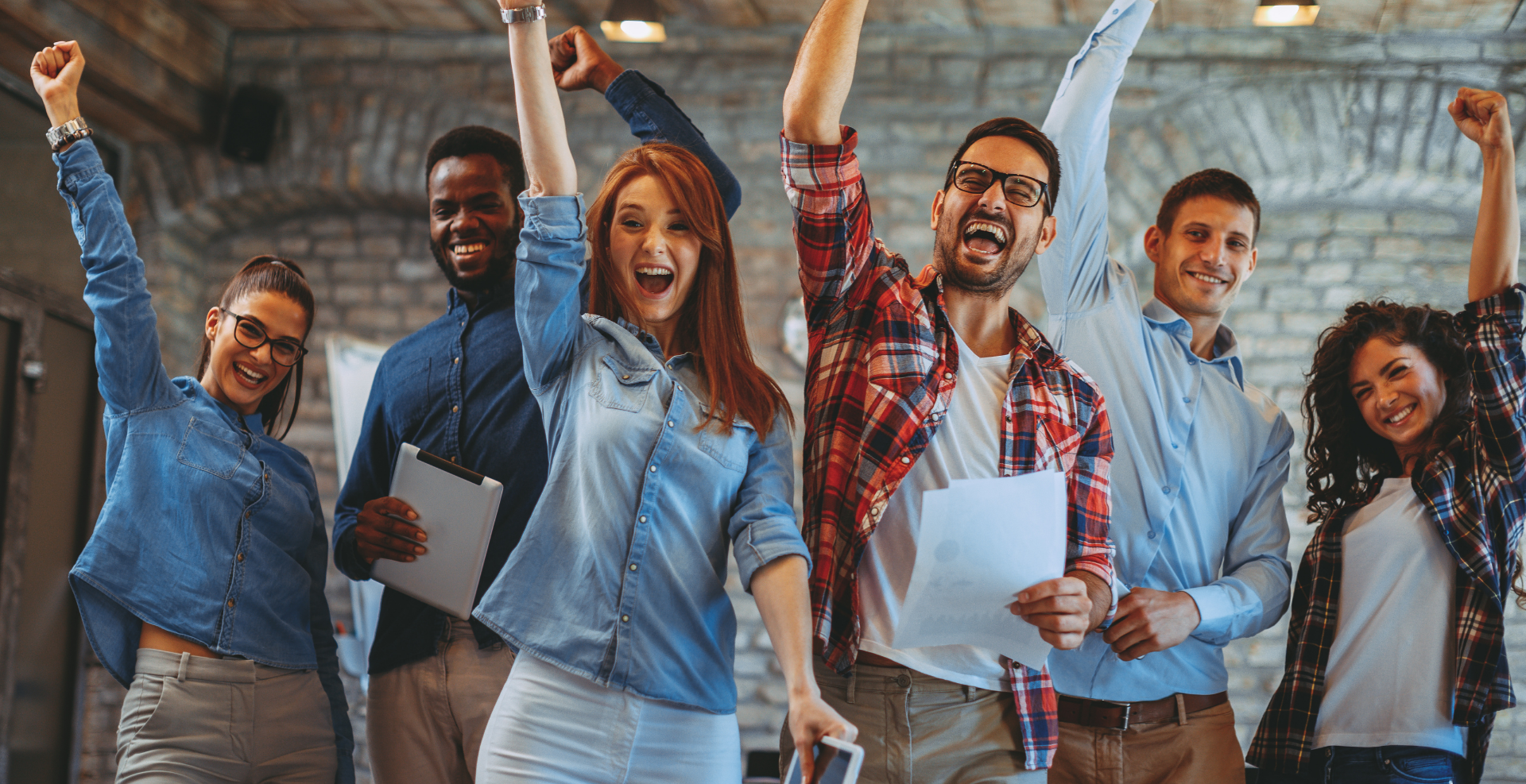 Coaching Skills for Leaders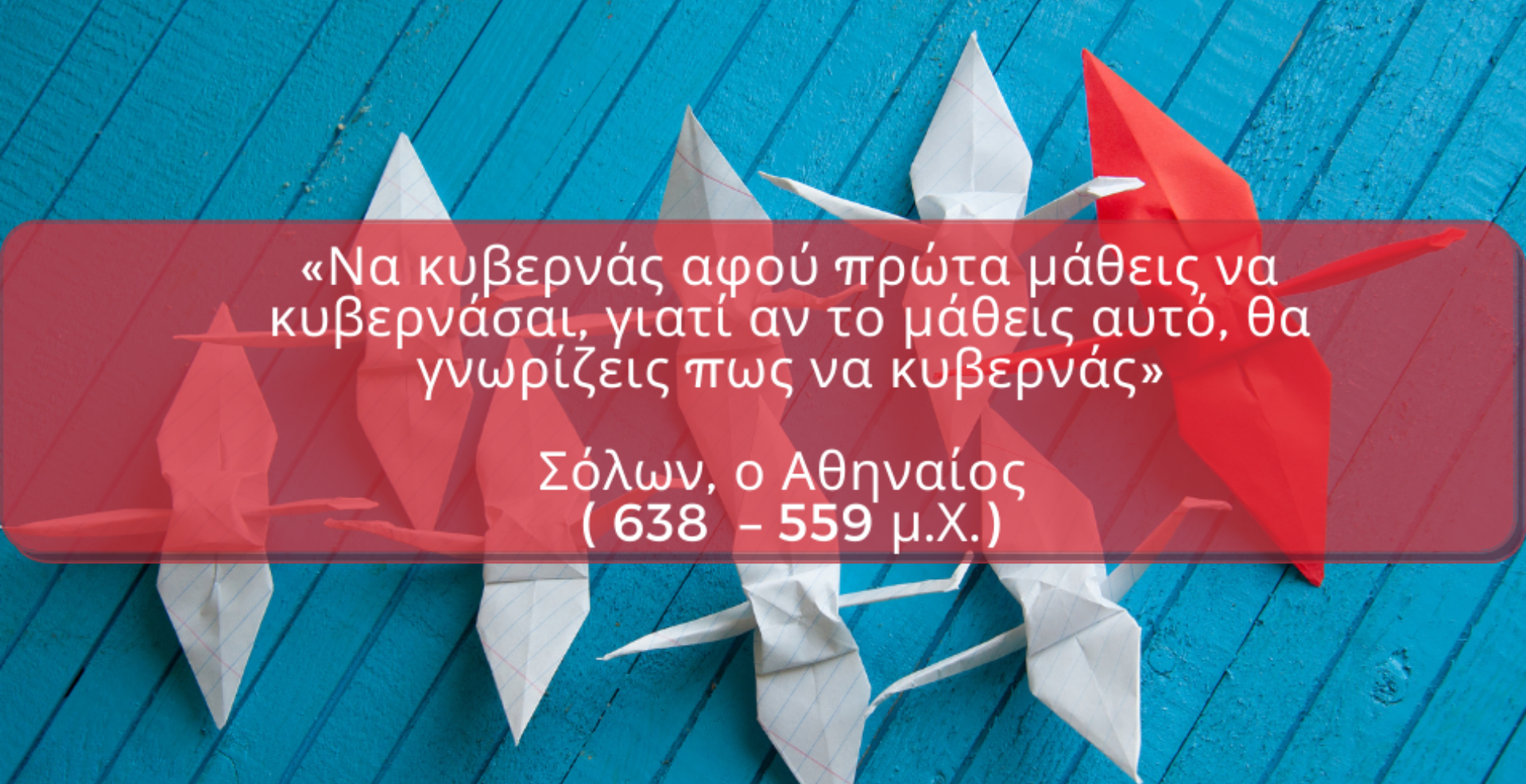 Inner Leadership Series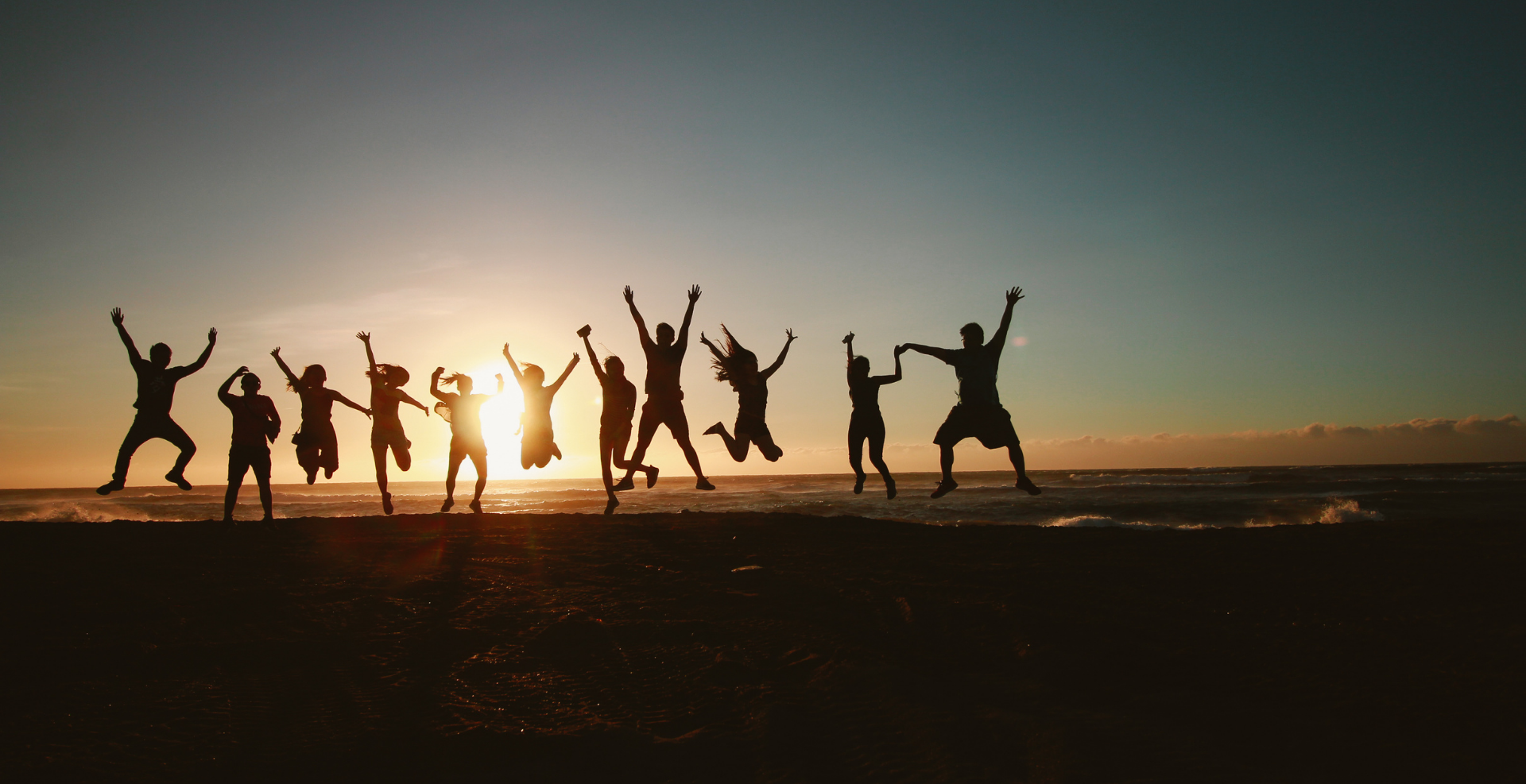 Motivational Speeches