Knowledge & immediate action workshops
.
Creativity cells with immediate application
These practical and experiential workshops aim to engage participants in self-discovery, sharing, and creating new knowledge with direct application in life and work. To acquire new, more beneficial behavior for themselves, their team, and every interested member (stakeholders). An experience of gaining inner leadership and inner emancipation as a prerequisite for individual and collective progress. The road from the inside out.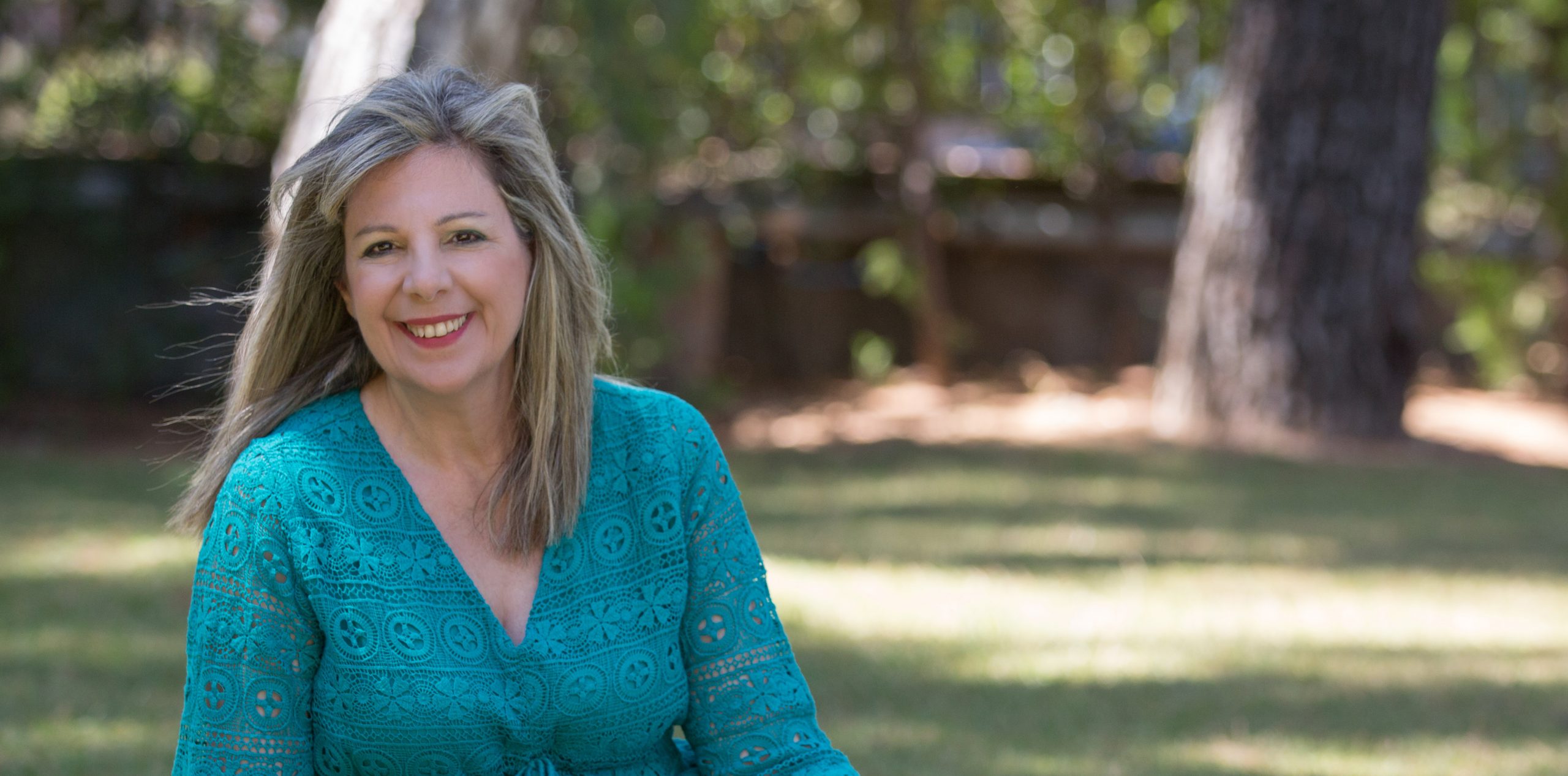 Each of the following workshops we suggest is unique because people are as unique as our clients.
.
They are implemented online, live, or hybrid.
You are invited to express your interest in one, or we will design a new one just for you.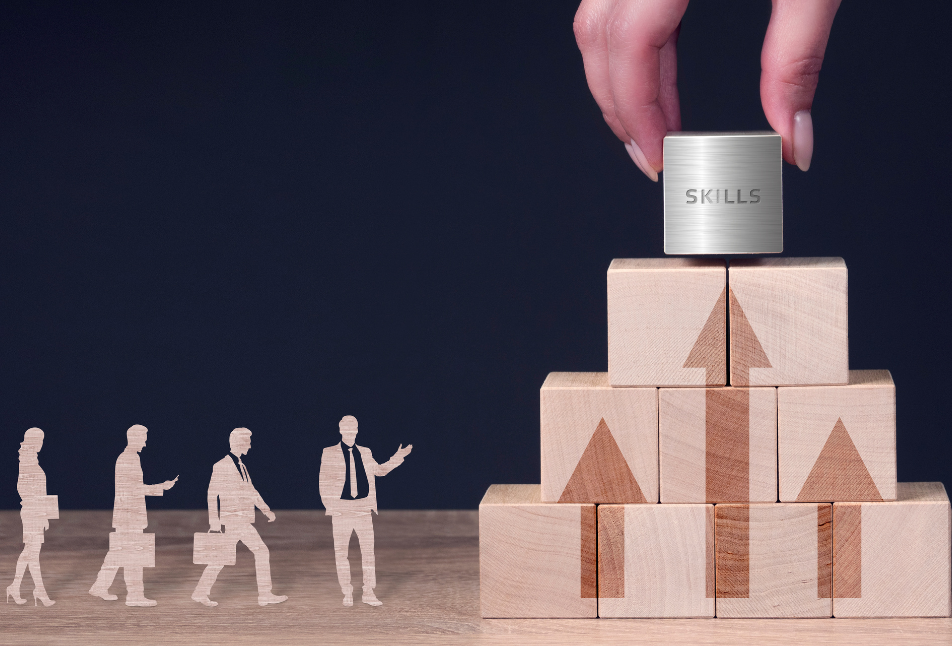 Fundamental Coaching Skills for Managers
Workshops with active listening, powerful questioning, and constructive feedback are critical components of successful communication for your managers and organization to achieve everything.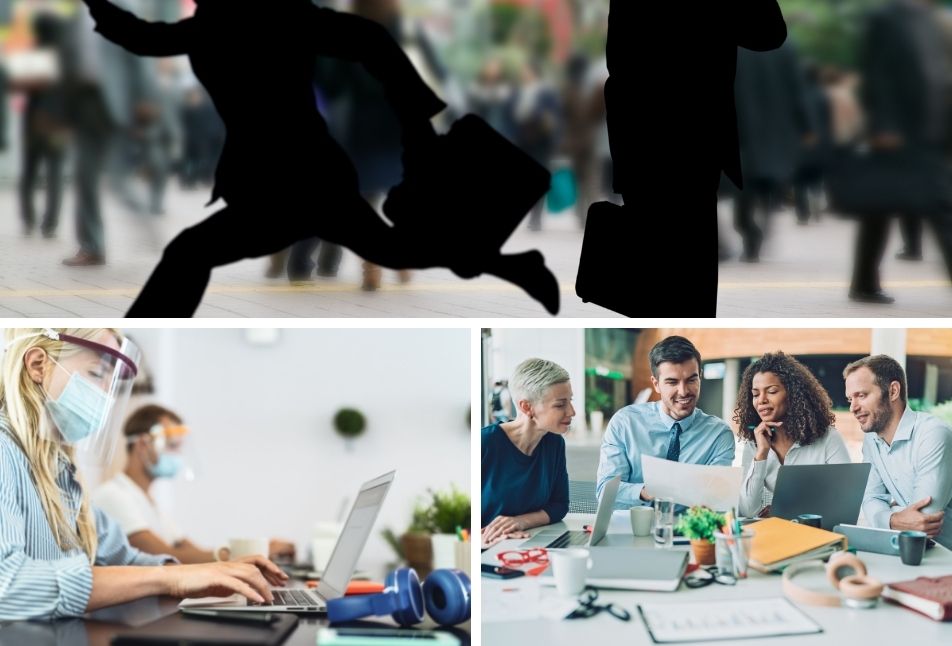 Solution Focused Group Coaching
A practical workshop where the coach facilitates the awareness of the challenges faced by the team in today's hybrid environment.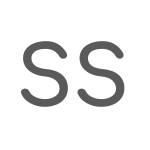 "A candid and thoughtful interaction"
S.S.
Practice Manager, West and Central Africa The World Bank
It was great to have a candid and thoughtful interaction on my key challenges and vision. Our conversation allows me to reflect on my leadership vision, including setting goals to progress incrementally towards my goals and ambition.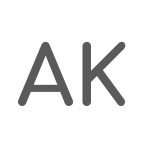 "Even 1 hour was transformative"
A.K.
Senior Director at World Bank Group
My main take outs were to persevere in trying to engage the team, even if right now their attention is elsewhere, and not to fret over things I cannot change. The quickness and vigor with which you challenged me was a surprise at first, but was effective. The discipline of identifying which problems cannot be solved, Stoic-style, helped clarify my way forward.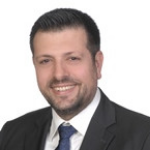 "I found extremely interesting her approach based on the words of wisdom of the greatest Ancient Greek philosophers"
Vaggelis Papalaios
Regional Division Manager, Marine Division at Alfa Laval
I had the opportunity of being mentored by Barbara during the Coaching and Leadership program she organised for us. Ηer high skills and competencies, as well as her focused and methodical guidance in each program's phase were the key factors for me to understand and develop my own leadership profile. I found extremely interesting the fact that Barbara's methodology was based on the words of wisdom of the Ancient Greek philosophers. I strongly recommend her services to those who are interested in be transformed to the leaders of tomorrow.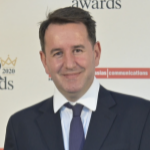 "Barbara works deeply,with passion, gaining trust and achieving positive changes and a great performance
Dimitris Poulos
Managing Director Alfa Laval Greece
Being cooperated with Barbara in a leadership program in my current company. She has really delivered extraordinary results in the behaviors of my employees. Her work is personal with passion with people. Fully recommend for coaching and leadership programs.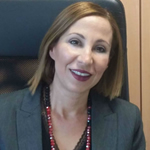 "Barbara unlocked my potential"
Maria Kolokytha
HR Manager INTERSPORT Greece and Cyprus
I had the privilege of working with Barbara as my coach. It is very effective in overcoming any obstacles. Her deep empathy and emotional intelligence pushed me to understand the behavior that was holding me back. She has the ability to modify her approach based on my strengths and my character, leading me to discover my own truth. The questions pushed me towards change and clarity. I highly recommend her.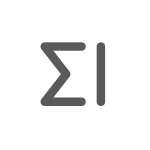 "It 's wonderful to work with Barbara"
Stathis Ioannou
Financial Controller
She has an exceptional expertise in coaching. She made me feel comfortable for all my issues and worries. She is very dedicated and methodical. Always ready for help! Thank you Barbara for your exiting leadership development coaching!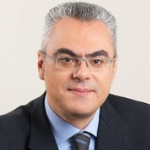 "A pioneering combination of the golden knowledge of the ancient Greek philosophers and modern coaching"
Pantelis Charitos
Marketing Manager Bio Dermatology/Immunology Department - LEO Pharma
Excellent executive coaching commissioned by my company. Barbara had a unique way of creating an open and friendly environment while keeping the focus on the business goals, which have been set together, as a top priority. A solid action plan. These will definitely help my current and future professional and personal steps for sure!
Sorry, no posts matched your criteria.