Topic areas for keynotes and workshops:
-Inner Leadership – A self-fulfilling Journey
-Creating Behavior that Lasts- Build resilience & well being
-Becoming the Leader You Desire to Become
-Philosophy in Practice: Finding Meaning, Happiness, and even more Success
-Feminineship: Women in Leadership-Unique Challenges and Opportunities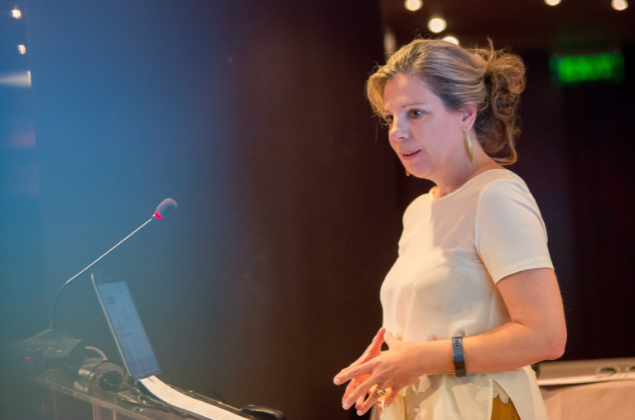 Get Inspired
.
Αφού μπορώ εγώ, μπορείς και συ!
Αρκεί να το θέλεις πολύ και να μην ξεχνάς τι άνθρωπος θέλεις να γίνεις. Ακολούθησε το όνειρό σου. Είναι η μόνη επιλογή. Σύντομη ομιλία κατά την παρουσίαση του βιβλίου μου ``Εσωτερική Χειραφέτηση`` Coaching, Ηγεσία & Φιλοσοφία
Keynote Speaker
.
Η γυναικεία ψυχή
Ομιλία στο Coach Now 2020. Το γυναικείο DNA είναι κάτι παραπάνω από φύση είναι δύναμη που προέρχεται από την ψυχή της γυναίκας, την εσωτερική δύναμη που τη συνδέει με ανώτερες συντεταγμένες και προορισμό. Η μόνη προϋπόθεση είναι να γίνει η κυβερνήτης του δικού της σκάφους δηλαδή να ξεπεράσει διάφορα ορατά ή υποσυνείδητα εμπόδια και να διεκδικήσει πιο τολμηρά και αποφασιστικά ένα μεγαλύτερο μερίδιο στη διαμόρφωση της κοινωνίας και της προσωπικής της ευτυχίας.
Contact Me
.
I am here to inspire you.