Keep Calm & Stay Positive
SELF-DEVELOPMENT & WELLBEING PROGRAM
Διαλογισμός και Φιλοσοφία για μια ζωή με νόημα για τη VODAFON
Πόση θετική ενέργεια χωράει σε μια εταιρεία; Το μάθαμε σε μια γιορτή γεμάτη δόσεις χαλάρωσης και προτάσεις για ευ-ζην. Σεμινάριο διαλογισμού που δίδαξε  απλούς τρόπους διαχείρισης stress στο εργασιακό περιβάλλον και  προτάσεις για μια «καλή ζωή» ευ-ζην μέσα από την αρχαιοελληνική φιλοσοφία.
ΠΡΟΓΡΑΜΜΑ
Για κάθε τρίωρο
Διαλογισμός 1 ώρα
Unlock you body Free your spirit
Intro:Τι είναι ο διαλογισμός
Coming to our senses: διαλογισμός με «εργαλείο» την αναπνοή
Mind_body experience: απλές ασκήσεις+ «σωματικός» διαλογισμός
The journey: Κατευθυνόμενος διαλογισμός
Σκοπός μας είναι να επικοινωνήσουμε τον «διαλογισμό» ως εργαλείο σύνδεσης, επίγνωσης, διαχείρισης στρες, χαλάρωσης, με απλό, σαφή και ευχάριστο τρόπο.
Θεωρητικό μέρος σχετικά με τη διαχείριση στρες, για τον διαλογισμό και τα οφέλη του.
Φιλοσοφία για ευ-ζην 1 ώρα
Φιλοσόφησέ το!
Προτάσεις για μια «καλή ζωή» ευ-ζην μέσα από την αρχαιοελληνική φιλοσοφία
Μέσα από το τρίπτυχο ΓΙΑΤΙ, ΤΙ και ΠΩΣ ανακαλύψεις που βελτιώνουν και απελευθερώνουν από το στρες της καθημερινότητας.
Νοιώθεις πίεση, κούραση, αδιέξοδο? Oσο και αν σου φαίνεται παράξενο πριν από πάρα πολλά χρόνια, εκεί στην αρχαία Αθήνα παρόλο που τα συμπόσια έδιναν και έπαιρναν, κάποιοι ένοιωθαν τα ίδια . Τότε λοιπόν οι σύγχρονοι guru της εποχής Σωκράτης, Αριστοτέλης, Επίκουρος, έδιναν το ΦΑΡΜΑΚΟ της εποχής ΤΗ ΦΙΛΟΣΟΦΙΑ.
Game Time 30 λεπτά
Ανακεφαλαίωση – Δέσμευση – 30 λεπτά
ΔΙΑΛΟΓΙΣΜΟΣ ΚΑΙ ΠΡΟΤΑΣΕΙΣ ΓΙΑ ΕΥΖΗΝ
Διαλογισμός και Φιλοσοφία για ευ-ζην :
6 τρίωρα σεμινάρια (≤ 50 συμμετέχοντες ανά σεμινάριο)
Οι συμμετέχοντες μέσω του διαλογισμού, χαλαρώνουν, έρχονται σε επαφή με τον καλύτερο τους εαυτό, στην επίγνωση και αντιλαμβάνονται ότι ο διαλογισμός με τα ευεργετικά του αποτελέσματα , μπορεί να μπει απλά στην καθημερινότητα τους.
Στη συνέχεια ανακαλύπτουν τις σπουδαιότερες φιλοσοφικές αρχές της αρχαιοελληνικής φιλοσοφίας που δίνουν λύσεις αντιμετώπισης της σημερινής κρίσης, τη σημασία να ζουν μια ζωή με νόημα βάσει προσωπικών κινήτρων και αξιών και αποτελούν ουσιαστικές προτάσεις για ευ-ζην. Η φιλοσοφία ως φάρμακο στην κρίση.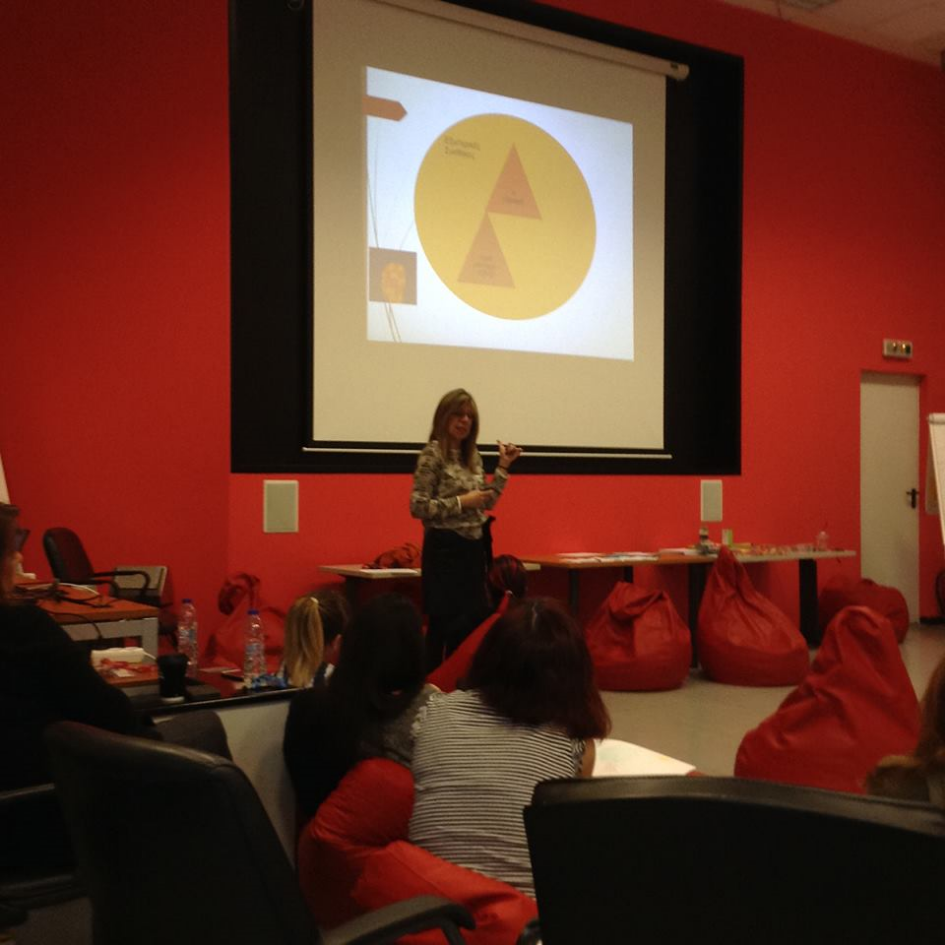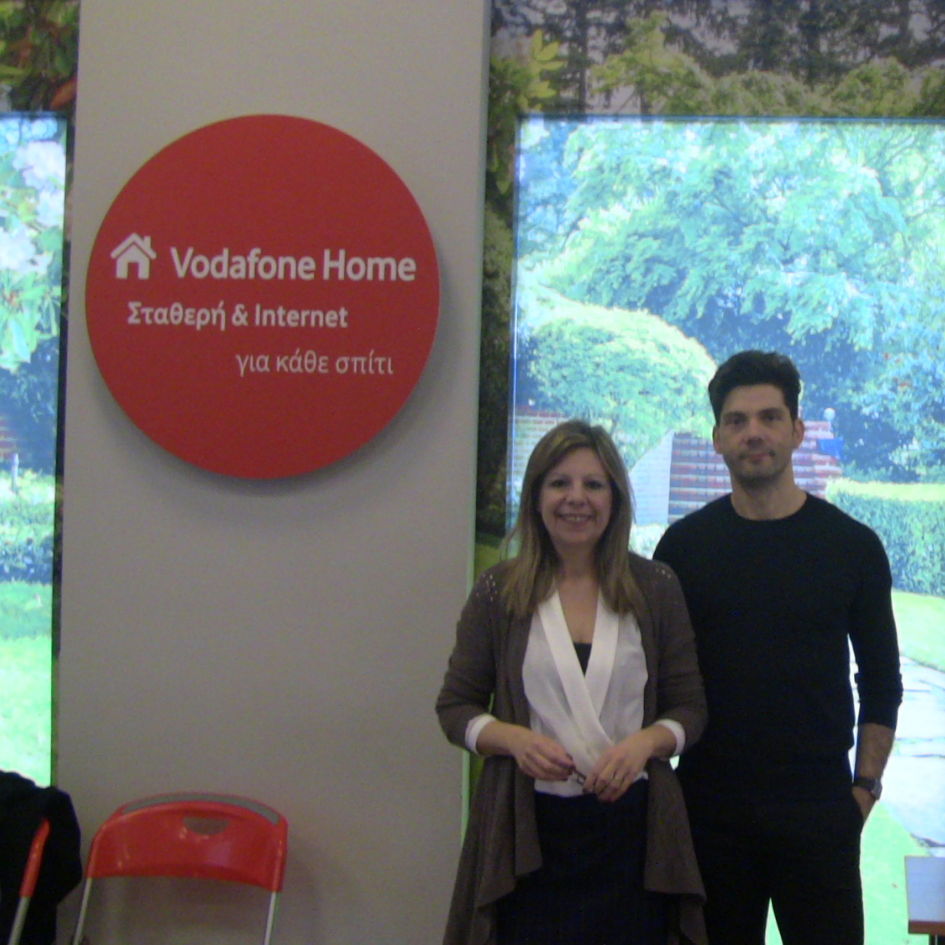 Οι συμμετέχοντες με το διαλογισμό αποκτούν την καλύτερη επαφή με τον εαυτό τους και στη συνέχεια με τη φιλοσοφία ανακαλύπτουν λύσεις αντιμετώπισης της κρίσης, τη σημασία να ζουν μια ζωή με νόημα βάσει προσωπικών κινήτρων και αξιών και το ευ-ζην.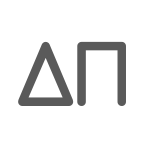 "Loud present of philosophical thought"
Dimitris P.
Vodafon Greece
A concentrated loud presence of philosophical thought in today's time with direct application in our daily lives, as a beacon that helps everyone redefine our goals, attitudes and thoughts by taking an active role in our lives.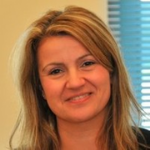 "Big gain"
Elena Pantelidou
Health & Safety Vidafon
The Keep Calm & Stay Positive program responded to our people's needs for more positive thinking and discharge techniques. Participants discovered another perspective on their way through philosophy and they experienced with enthusiasm small and different doses of meditation. It was a big gain for those who attended, both in personal and professional level, focusing on the additional benefits in customer management.