Are you still training your leaders? Stop it & Coach them!
Offer them the ultimate present for immediate ROI for your Company and them.
Coaching Education.
Let's see why.
Challenging times need tough, quick, and bold decisions. Decisions that come from conviction and faith, not from fear.
So, it would be best to have your leaders, your right or left hand, your strategists well-equipped with the above qualities to accelerate performance and exceed business outcomes.
Do you know what I adore? Acronyms. Acronyms help my brain be focused on the essentials and exercise.
I am summing up the above core qualities of an effective leader of the new Era in an eloquent brand-new acronym.
B-oldness
I-nsightfulness
D-ecisiveness
Let's dive into BID. Specifically, let's see how it can be acquired for leadership effectiveness in the new Era.
This acronym can be a wonderful incantation to exercise our brains (incantation =positive affirmation, according to Tony Robbins).
The purpose of this article is to convince you why and how you must re-examine the conventional tactics for your leaders' development and adopt coaching education for their development.
-Is coaching important in the world today?
-Is it essential to learn how to lead, influence, and create a culture of coaching through taking a coach approach?
Let's answer the above questions.
I firmly believe that today's unpredictable, unsettling world needs people to bring positive change, optimism, and faith in the future—creation, not destruction or inaction.
Leaders can drive this change and leave their mark in today's turbulent world through coaching.
So, the only method with approved results globally is coaching.
According to ICF, the International Professional Body, 2022 consumer awareness report, 92% of those who had experienced coaching, especially those who used credentialed coaches, declared satisfaction.
According to the same report, awareness of coaching has developed impressively in the last few years.
The main reasons people enter the coaching relationship are to:
improve communication skills, increase self-esteem & self-confidence,
increase productivity,
optimize individual/teamwork performance, and
improve work-life balance.
So, how close are you to deciding to educate your leaders to take a coach approach in their everyday communication?
Not yet?
Let's continue to.
All the above are internal strengths and skills acquired through practice.
So, think about what is vital for you today.
Leaders who know what to do, speak, inspire, understand, and respect you.
Leaders who embrace your vision and aspirations and make the best of them to serve you and their team.
Leaders who converge them into a well-seen motivational horizon that speaks to them. Resonate to them as does to you.
Leaders who follow you voluntarily because they want to.
Moreover, it would be best if you had them to:
-Do the job right.
-Embrace change and make the best of it.
-Turn the challenge into an opportunity.
-Understand you.
-Listen into you.
-Encourage you.
-Keep your back.
-Listening to you without judging your ideas, thoughts, emotions, or feelings
Every athlete has their coach to set goals and stretch themselves to reach them. How about behavioral goals that lead to a better daily life, better relationships and communication, a positive way of thinking, being, and acting, and ultimately becoming a better and happier person and leader?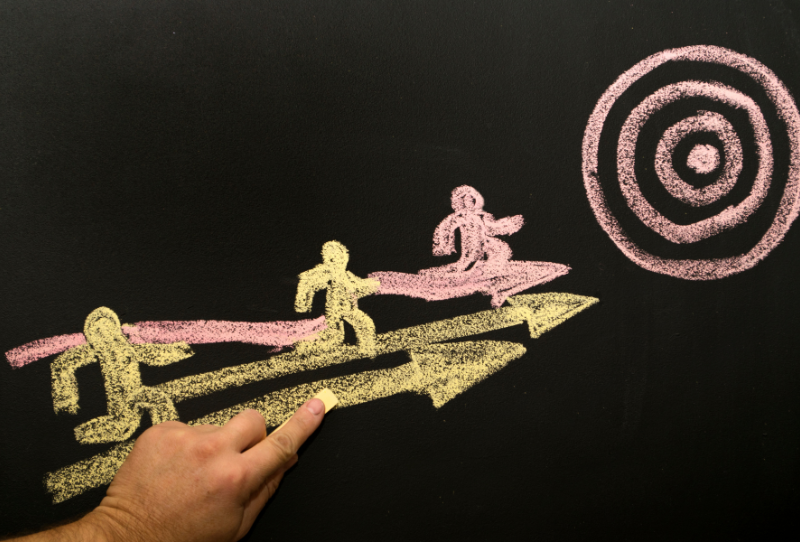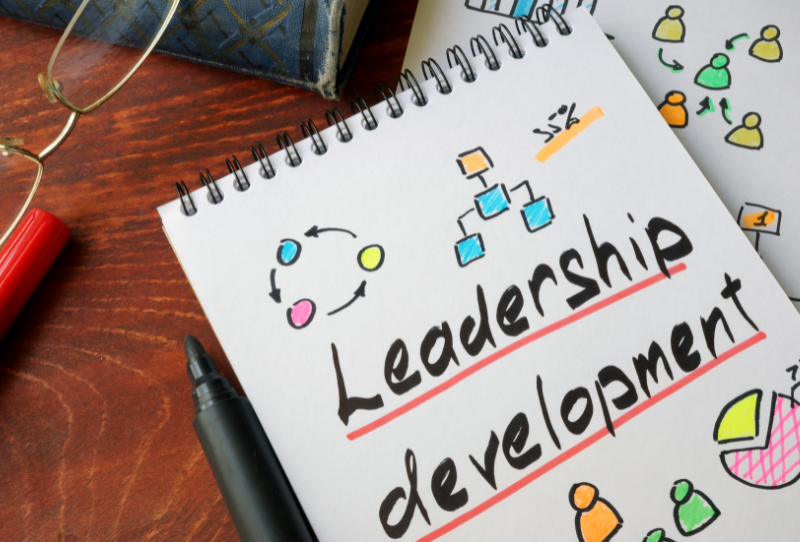 Plenty of duos have impacted history, each in their way.
Some of the most famous duos:
-Great Alexander and Ifaistionas
-Achilleas and Patroklos
-Sherlock Holmes is hardly seen solving mysteries without his faithful friend/confidant, Dr. Watson.
-Captain Kirk and Mr. Spock — Star Trek
-Han Solo & Chewbacca — Star Wars
-Batman and Robin — DC Comics
-Michael Eisner and Frank Wells – Disney Company
According to stoic philosophy, we can claim happiness if we live according to nature, respecting the disciplines of desire, action, and assent and focusing our energy and resources on what we can control. Stoicism is roughly one-part theory and nine-part practice, as Massimo Pigliucci said. MP is a professor of philosophy at the City College of New York and one of the initiators of the Modern Stoicism global movement.
The core virtues that people exercise are braveness, justice, self-control, and wisdom.
Qualities, human characteristics, behaviors, and not theories and deep, sophisticated knowledge.
The critical is to practice the beneficial behavior on the passage of time.
So, what is missing if one knows what helps them live their daily lives a little better for their benefit and others? Obviously,
PRACTICE- PRACTICE -PRACTICE
The coaching with only three words is – awareness – challenge, and shift.
Be aware of the benefits of acquiring and what behavior and train your brain daily to reach this transformation.
As Peter Drucker, the father of modern management, said it best, our mission in life is to make a positive difference, not to prove how smart or right we are.
Do you like this for yourself and your strategist?
How much more profound and essential would your relationship and cooperation become?
Marshall Goldsmith adds that credibility is a reputational quality earned over time when people trust and believe what you say and do.
Educate in coaching your strategists and
-They will improve their credibility.
-They will acquire the core qualities for personal transformation, effectively lead their teams, and build a coaching culture.
Build meaningful relationships.
As Brene Brown said, at the heart of loneliness is the absence of meaningful social interaction, e.g., workgroup connection.
So, help your leaders acquire meaningful connections with their teams, and you will enjoy the meaningful relationship you dream of with your strategists.
Cooperate with a coach.
Cooperate with a coach yourself – find a "confidant" who will help you stand up for yourself, claim your vision, leave your mark, discover your legacy, overcome any internal or external obstacle, see the big picture, and play big.
On an almost routine basis, CEOs must make decisions that affect corporate reputations, shareholder wealth, and the jobs of thousands of employees.
A CEO can only afford to be open, candid, and vulnerable in unique relationships.
As a rule, CEOs can't choose confidantes from among their underlings, even high-ranking colleagues such as the CFO or COO. While CEOs look to employees throughout the corporate hierarchy for guidance and counsel, genuine opening is different. For one thing, employees have their agendas and their fiefdoms to protect. "It's hard to get an objective perspective," explains Robert Marston, CEO of the New York City-based Robert Marston & Associates public relations firm.
"No matter how high in the hierarchy, an employee is still an employee and has self-preservation as a concern."
You don't want to show an employee weakness, self-doubt, or concern about making a difficult decision.
Confidantes are a more precious commodity than ever, partly because the CEO position has become a revolving door. Last year, there was a change at the top of 40 Fortune 200 companies. New CEOs increasingly arrive from outside an organization, complicating the confidante issue.
As Justin Martin says in his article in Chief Executive Magazine. "Now, more than ever, a good confidant is hard to find."
Justin Martin is a New York City writer whose work has appeared in Fortune, Newsweek, and Worth. He's the author of a biography of Alan Greenspan.
In this whole game, the coach can help.
Every athlete has their coach to set goals and stretch themselves to reach them. How about behavioral goals that lead to a better daily life, better relationships and communication, a positive way of thinking, being, and acting, and ultimately becoming a better and happier person and leader?
Engage a coach for yourself and offer credible and effective coaching education to your leaders, especially to the chosen ONE.
In my next article, I will argue more about why you should immediately hire a coach for yourself.
Book a free Zoom meeting with me
Your Coach 
Barbara