I am on a mission:
to help high-potential men & women light up their path, be energized, and claim more happiness for themselves, their people, and our society. I am here to create a community of Visionary, Innovative & Powerful Coaches and Coach leaders working towards a Sustainable Society for all.
Barbara Asimakopoulou
.
Leadership Coach, Founder and Executive Director HRE
Barbara is ranked #1 executive coach in Athens 2021 (according to influence digest+ independent international research) an award-winning visionary & innovative entrepreneur (HR Award 2020), professional coaching trainer, author & speaker with an international reputation, and one of Greece's top female leadership thinkers.
Her distinctive personal coaching signature is based on words of wisdom of Greek philosophers. Her unique methodology ``Philosophy & Coaching in Practice`` supports individuals who desire more action & happiness on their journey to inner & outer leadership and companies who desire efficiency and sustainability.
Barbara Asimakopoulou
Read more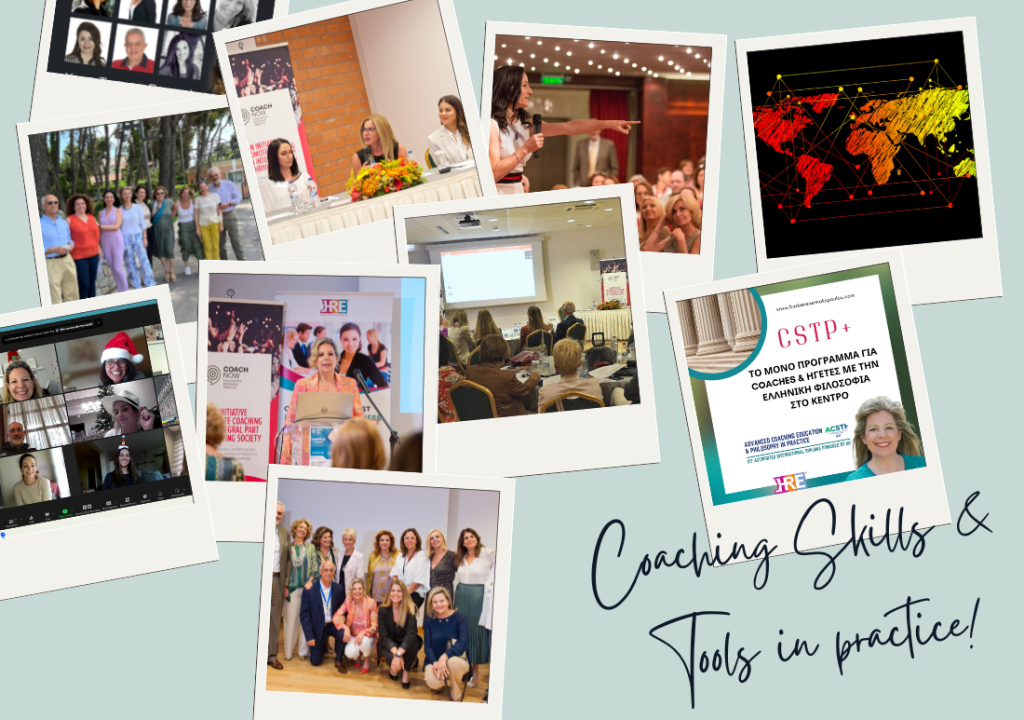 Professional Coaching Diploma
.
ACSTH by ICF Coaching Diploma
The "Coaching Skills and Tools in Practice" 10-month program is the first internationally recognized professional training in Coaching with Classic Philosophy at its center and the highest standards of the International Coaching Federation (ICF), the leading global organization for professional coaches and coaching.
It has been approved for 100 coaching-specific training hours (ACSTH), emphasizing practice, philosophy, & research, and implemented for the first time in 2018 with excellent testimonials.
The new cohort starts on December 2023 and is for English speakers too—10-month Flexible e-learning education with live real-time zoom meetings and a 4-day in-person retreat in Athens, Greece.
Our vision is to create a big community of Visionary, Innovative, Powerful Coaches and Coach Leaders working towards a Sustainable society for all.
Designed by Barbara Asimakopoulou, the lead coach trainer, supported by an exceptional international team of experts and professional coaches.
Read more
Corporate Performance & Sustainability
.
CORPORATE PROGRAMS FOR INNER & OUTER LEADERSHIP
Our annual international meeting
.
Phygital Conference
BOOK NOW
The mission of COACH NOW is to recognize and promote Coaching as an integral part of a flourishing & sustainable society and as a critical factor in ensuring positive internal and external change.
COACH NOW is based on three pillars: philosophy, research, and practice.
For this reason, the following have been created:
-A strong, inspiring, and supportive international community with shared values ​​and an essential goal for sustainable human development
-An annual conference with international speakers and topics with modern and innovative speakers and global academic research, philosophy, and science in the art of Coaching.
-A training program that leads to an ACSTH by ICF "Professional Coaching Diploma" to forge the same vision and values with professional coaches and coach leaders. The "Coaching Skills & Tools in Practice" Program, in English, is accredited by ICF and recognized for its unique content based on Classic Greek Philosophy.
-Innovative and bold initiatives such as "Your Time of Power," a campaign to offer free Coaching to the community for social empowerment and impact.
9:00 am - 9:00 pm,
Apr 1, 2023
An innovative program for the development of leadership skills and the introduction of a new culture with central pillars: coaching, stakeholders' participation, and ancient Greek philosophy (Philosophership © and Cave Approach ©) with impressive results.

4 unique hotels in different locations, with different cultures, organization system, and leadership, challenges from many changes that they have been through in the near past

Οι συμμετέχοντες με το διαλογισμό αποκτούν την καλύτερη επαφή με τον εαυτό τους και στη συνέχεια με τη φιλοσοφία ανακαλύπτουν λύσεις αντιμετώπισης αλλαγών, και κρίσεων. Επιπλέον αναγνωρίζουν τη σημασία να ζουν μια ζωή με νόημα βάσει προσωπικών κινήτρων και αξιών με σκοπό το ευ-ζην.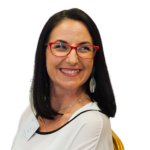 The best choice for training and change
Fay Papas, ACC
CSTP 5 Graduate | Life Coach, Youth & Education | Teacher of English
Comprehensive training in Coaching combining theory and practice. Ms. Asimakopoulou's talent and contagiousness give a wonderful dimension to the program. Her incredible ability to choose partners has brought remarkable and accomplished people to this program who have taught and inspired us! Ground was created for development, and I was so excited that I wanted more. Overall, the program delivered what I expected. The positivity and fun at our meetings, my bonding with classmates, and the feeling of belonging will always accompany me!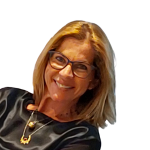 Self-awareness and power
Ersi Stefanou, ACC
CSTP 5, Talent Director Newrosoft
I feel very grateful to have attended and completed Barbara's program. I thank her for accepting me in her program and teaching me so much! I further developed the skills required to become a good coach, but more importantly, I got to know myself. It was a magical journey of self-awareness and strength. It was a trip where together with my classmates, we understood in practice the power of personal motivation, the power of the mind, and the power of self-awareness. You can achieve everything as long as you know what you want - your goal -why it is essential to you, what you are willing to do to achieve it, and how you will achieve it! And how beautiful and complete you feel when you see it done! Abundance flows…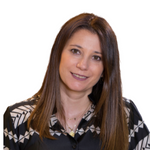 The Ultimate Guide!
Dora Lykaki
Product & Marketing Director, Coach
Professional Coaching Beyond represents the ultimate tool for a newly certified coach facing the question, "What's next?". This guide dramatically contributes to the development of our coaching practice. I was captivated. It answers all the questions for a coach after completing the training. It is the means to develop into a thriving professional coach. Thank you, Barbara, for this fantastic work!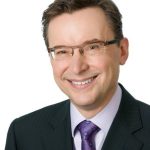 You will learn how to set yourself free!
Dave Wondra
President, Wondra Group, LLC. Inducted into the International Coaching Federation Circle of Distinction.
It ends up there is something new under the sun. Barbara Asimakopoulou explores the deepest roots of coaching, embedded in the philosophies of Socrates, Plato, and Aristotle. This is much more than a typical book on coaching or leadership.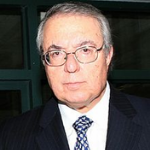 Great book
George Babiniotis
Professor at the National and Kapodistrian University of Athens
Your book "Inner Emancipation" for leadership is great. You utilize a wide variety of factors - ideas, spiritual elements, mental qualities, etc. - that actually shape and characterize the leader. Frequent reference to Socrates adds another dimension to your book. Congratulations.
From the blog
.
Read articles on my favourite topics
Socrates' legacy endures as an architect of the coaching discipline. His pioneering efforts set in motion a professional endeavour dedicated to guiding individuals on their journey towards realizing their full potential.